Wildcat Gun Machine Trainer Fling with more then 14 options – (For all version of the game)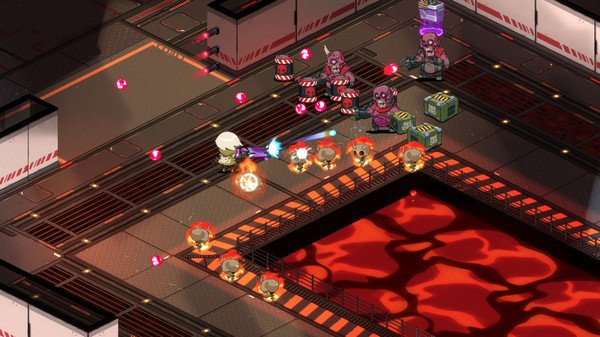 Wildcat Gun Machine is a bullet hell dungeon crawler where you take on hordes of disgusting flesh beasts with a wide variety of guns, giant mech robots, and cute kittens.
Unzip the contents of the archive, run the trainer, and then the game.
Activating this trainer
Press F1 at main menu.
Listen for 'Activated'.
Press desired hotkey. All hotkeys can be changed.