LEAP Trainer Fling with more then 27 options – (For all version of the game)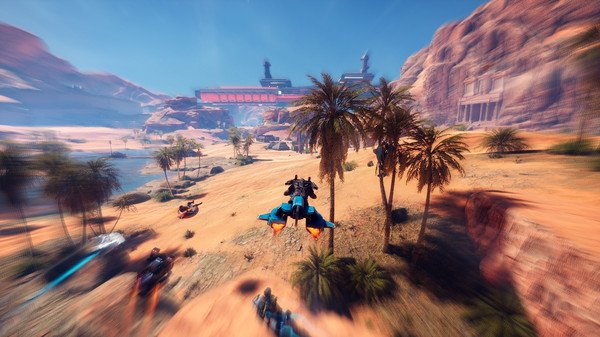 LEAP is a fast-paced, multiplayer first-person shooter featuring epic battles with up to 60 players, each armed to the teeth. Fight for either the United Earth Defense Coalition (UEDC) or the rebel Exo-Terrans – whoever pays the most, wins your trigger finger and excessive arsenal.
Category: Action, First-Person, Space, Parkour, Platform: PC
Unzip the contents of the archive, run the trainer, and then the game.
Activating this trainer
Press F1 at main menu.
Listen for 'Activated'.
Press desired hotkey. All hotkeys can be changed on the trainer.